The Ultimate Marketplace for Buying and Selling Online Accounts
AccountsCorner is a premier online marketplace where users can buy and sell various types of online accounts, including social media, gaming, e-commerce, and more. Our platform is secure, user-friendly, and designed to facilitate safe and seamless transactions. Whether you're looking to buy or sell an account, AccountsCorner is the go-to destination for all your needs.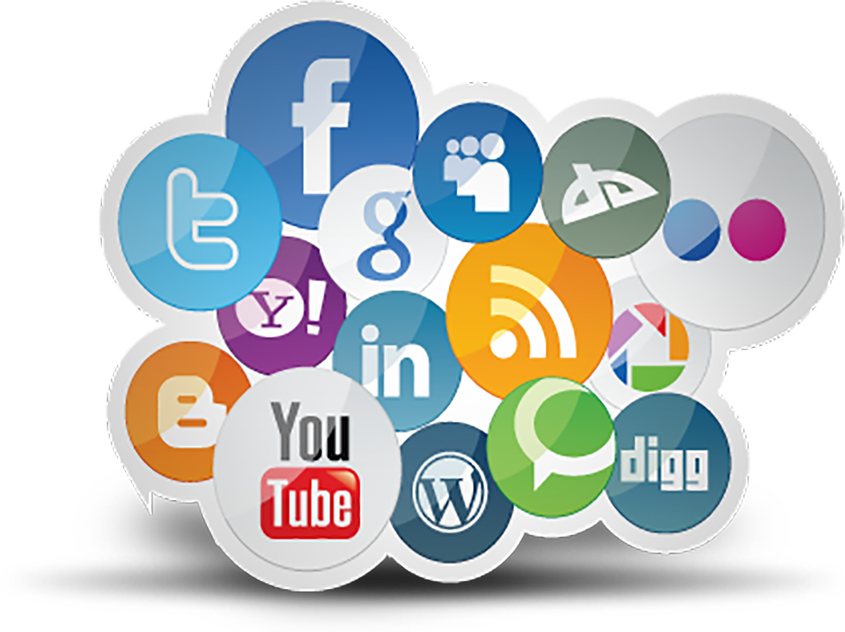 Hotmail / Outlook / AOL / GMX
Quora Accounts / Reddit Accounts /Discord Accounts / Flicker Accounts
Revolutionizing the Online Account Marketplace
AccountsCorner is a cutting-edge platform that was created to revolutionize the way people buy and sell online accounts. Our team of experts has worked tirelessly to develop a secure and user-friendly marketplace that provides a safe and transparent environment for buyers and sellers alike.

At AccountsCorner, we are committed to providing our users with a seamless and hassle-free experience, with features like secure payment processing, seller verification, and dispute resolution. Our ultimate goal is to create a trusted and reliable community for online account transactions, and we're constantly working to improve and enhance our platform to achieve that goal.